Exciting Changes Coming To The Office 365 Channel in Australia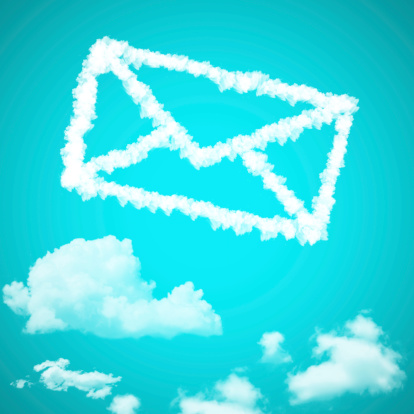 Since Office 365 was released in 2011, this cloud-service model has become a US$1.5 billion business, as well as the fastest growing commercial product in Microsoft's history.
Similar trends indicate that Australians are also embracing this new and evolving cloud-service model, enabling them to share, communicate, and collaborate, whether they're working remotely or in the office.
The Future of the Office 365 Channel
Due to the ever-growing popularity of Office 365, Microsoft has announced that in 2014, it will bring new options including license types to market; which will allow commercial customers to purchase Office 365 in the way that best accommodates their unique needs.
In addition, Microsoft Partners in Australia will also have the ability to bundle Office 365 with their existing services, to ensure customers view the service as part of their total bill from the partner.
Microsoft customers can expect to see these expanded offerings during the first half of calendar year 2014, with pricing information released closer to the general availability date.
To learn more about these exciting changes, visit the upcoming Microsoft Partner Summit in Sydney, Adelaide, Melbourne, Perth, or Brisbane during the month of October.
Speak With An IT Professional
Agile IT Solutions is committed to serving our business community. Please enter your contact information and we will call you.